North Carolina Property Search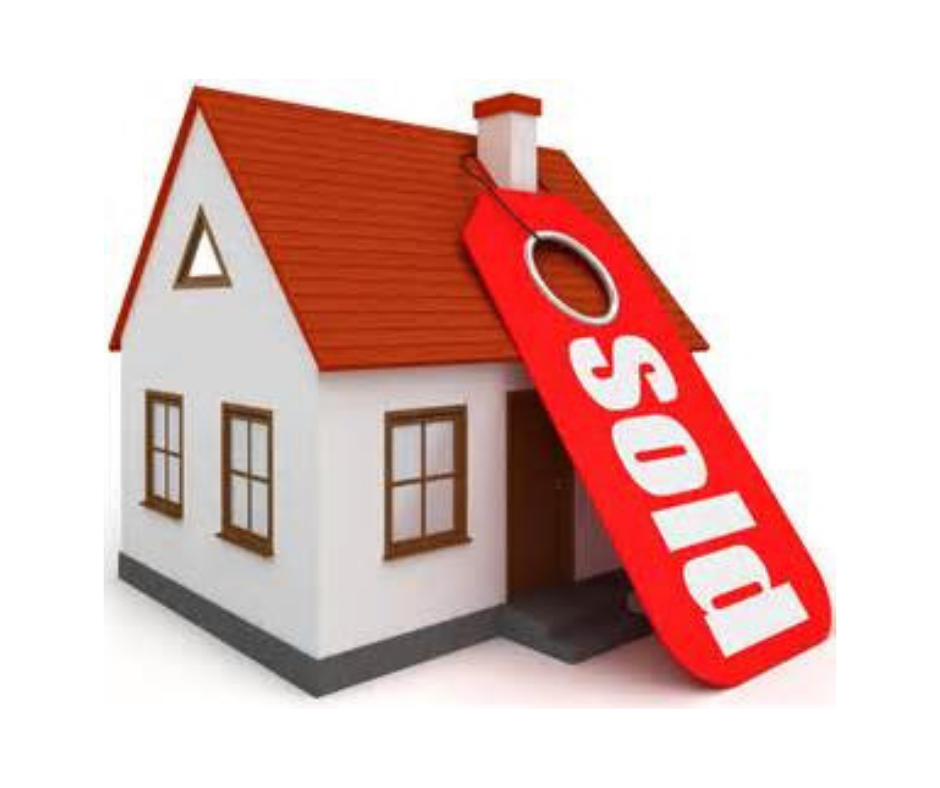 Here at The Real Estate Boutique, we understand that buying or selling a home is more than a transaction....it is a life-changing experience. That's why our team is is dedicated to providing exceptional, personalized service for outstanding results. We take great pride in the relationships we build and always work tirelessly on our client's behalf to help them reach their real estate goals.
Today's buyers and sellers need a trusted resource that can guide them through the complex world of real estate. With our committment to providing only the best and most timely information to our clients, we are your go-to source for real estate industry insight and advice.
Call us today at (919) 244-2065, we can help you get through the home buying and selling process easier than you ever imagined.
OUR MISSION STATEMENT:
Our philosophy is simple: clients come first. We pledge to be in constant communication with our clients and keeping them fully informed about the entire process. We strive to leave you with an amazing experience by providing Personalized Service for Outstanding Results.
About Martina Erdmeier, Broker-in-Charge, Owner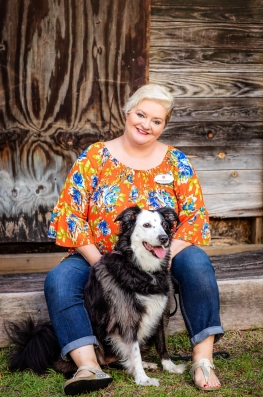 Welcome
You need a Realtor with life experiences. As a business owner, I lean on my past experience and my own history of relocating to better serve my real estate clients.

As a Broker-in-Charge, I understand the importance of bringing professionalism to every transaction. I believe that clients will appreciate my attention to detail, being organized and dependable. In the ever changing and fast paced world of real estate, I adjust easily to changing situations and can always be counted on to get the job done.

I was born in Bonn, Germany and have lived in Canada, Mexico and serveral US states. My family and I have moved frequently and I do understand the challenges families face when relocating - I would like to help make the transition to a new home as smooth as possible.
Most Popular North Carolina Home Searches
Communities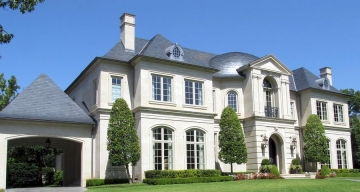 Luxury Living in The Barony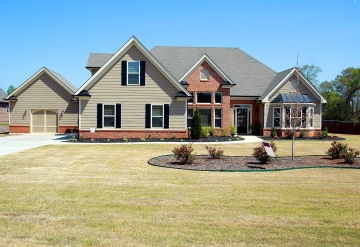 See what live in Southern Hills Estates has to offer!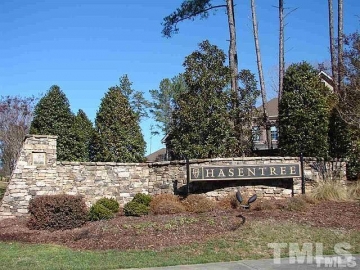 Enjoy Resort Style Living in the Community of Hasentree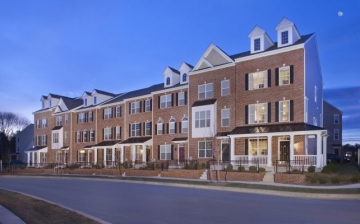 Beautiful Homes and townhomes for Sale in Traditions - Wake Forest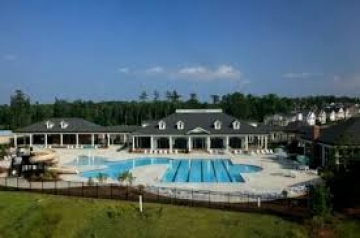 Resort style living close to Raleigh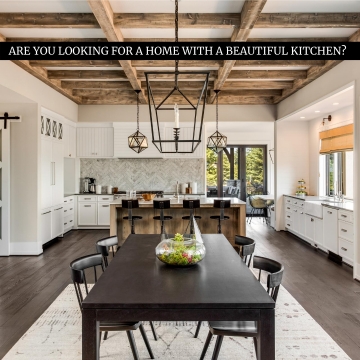 Beautiful Homes for sale Holly Springs - Hensley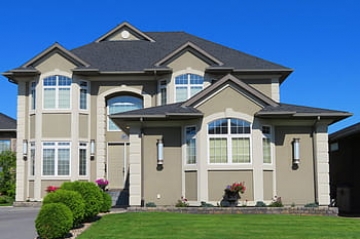 Exceptional Homes for Sale in Bridgeberry
Gorgeous Homes for Sale in Sunset Oaks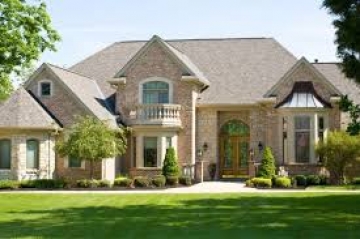 Homes for sale in Hemlock Preserve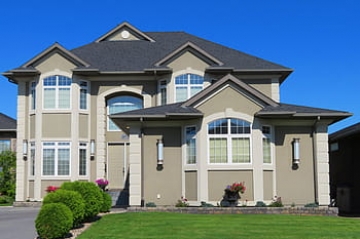 Gorgeous Homes for Sale In Sunset Forest - Holly Spring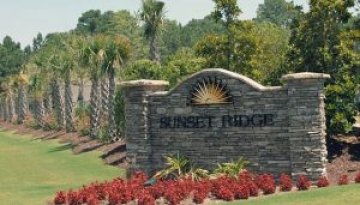 Beautiful Homes for Sale in Sunset Ridge - Holly Springs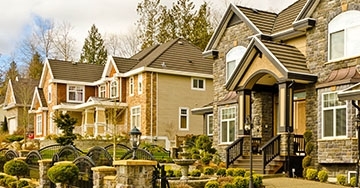 Fayetteville Homes for Sale
Make a Difference in Your Real Estate Experience with The Right Real Estate Agent. Contact Us Now!
Personalized Service - Outstanding Results
Exceeding Your Expectations
Devotion to Market Our Listings
89% of buyers use the interent to search from homes in today's market. Internet marketing is vital in getting your property exposure and being able to reach out to a larger audience of potential buyers. We have an online marketing plan for all of our listings, along with the traditional marketing. Our online marketing plan for our listings include Single Property Websites, Virtual Tours, Listing Flyers, Craigslist Ads, ActiveRain Blogs, Showing Feedback System, Listing Syndication, Social Networking. Leads generated from the listing's online marketing are captured into a Lead Management System for immediate response to potential buyers.

North Carolina is a state in the southeastern region of the United States. It borders South Carolina and Georgia to the south, Tennessee to the west, Virginia to the north, and the Atlantic Ocean to the east. North Carolina is the 28th-most extensive and the 9th-most populous of the U.S. states. The state is divided into 100 counties.
The capital is Raleigh, which along with Durham and Chapel Hill is home to the largest research park in the United States (Research Triangle Park). The most populous municipality is Charlotte, which is the second-largest banking center in the United States after New York City.

The state has a wide range of elevations, from sea level on the coast to 6,684 feet (2,037 m) at Mount Mitchell, the highest point in North America east of the Mississippi River. The climate of the coastal plains is strongly influenced by the Atlantic Ocean. Most of the state falls in the humid subtropical climate zone. More than 300 miles (500 km) from the coast, the western, mountainous part of the state has a subtropical highland climate.