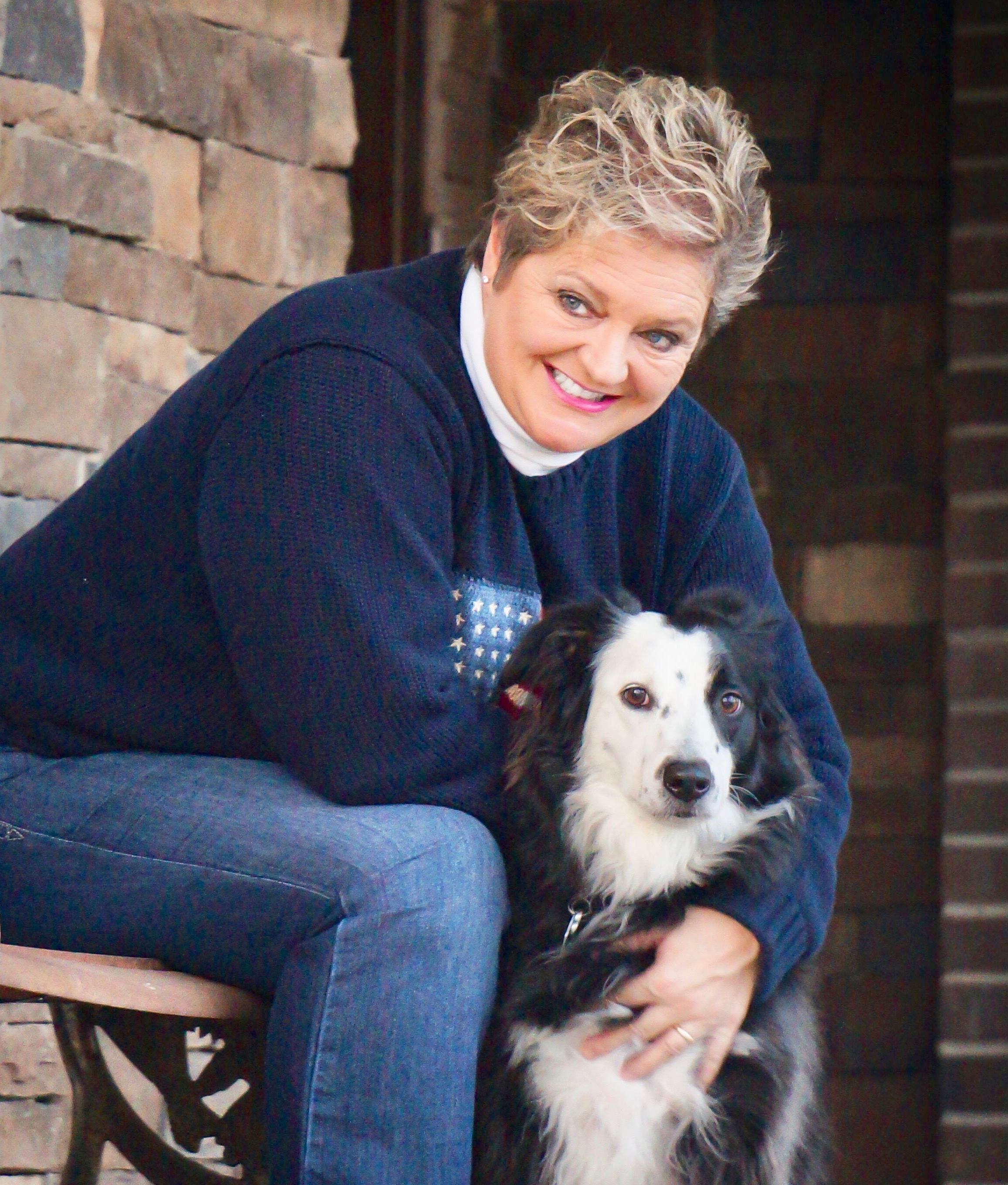 We make real estate a breeze!
I consider myself a "serial" mover, having relocated not only from city to city, state to state, but country to country. Nobody understands better what it takes to leave your home and a social network behind, pack up your family and move into the unknown. I am clearly an entrepreneur - driven, self motivated and eager to help others. Real Estate has fascinated me pretty much all my adult life. Being able to share my experiences and help other in the process makes it a life worth living. If you love what you do, you never work a day in your life! If you are looking for a REALTOR that makes YOUR move her priority, please feel free to contact me.

We provide personalized service for results that MOVE you.... I will get you where you need to be-on time and on budget.